Escape The Crowds - Dunedin City Tour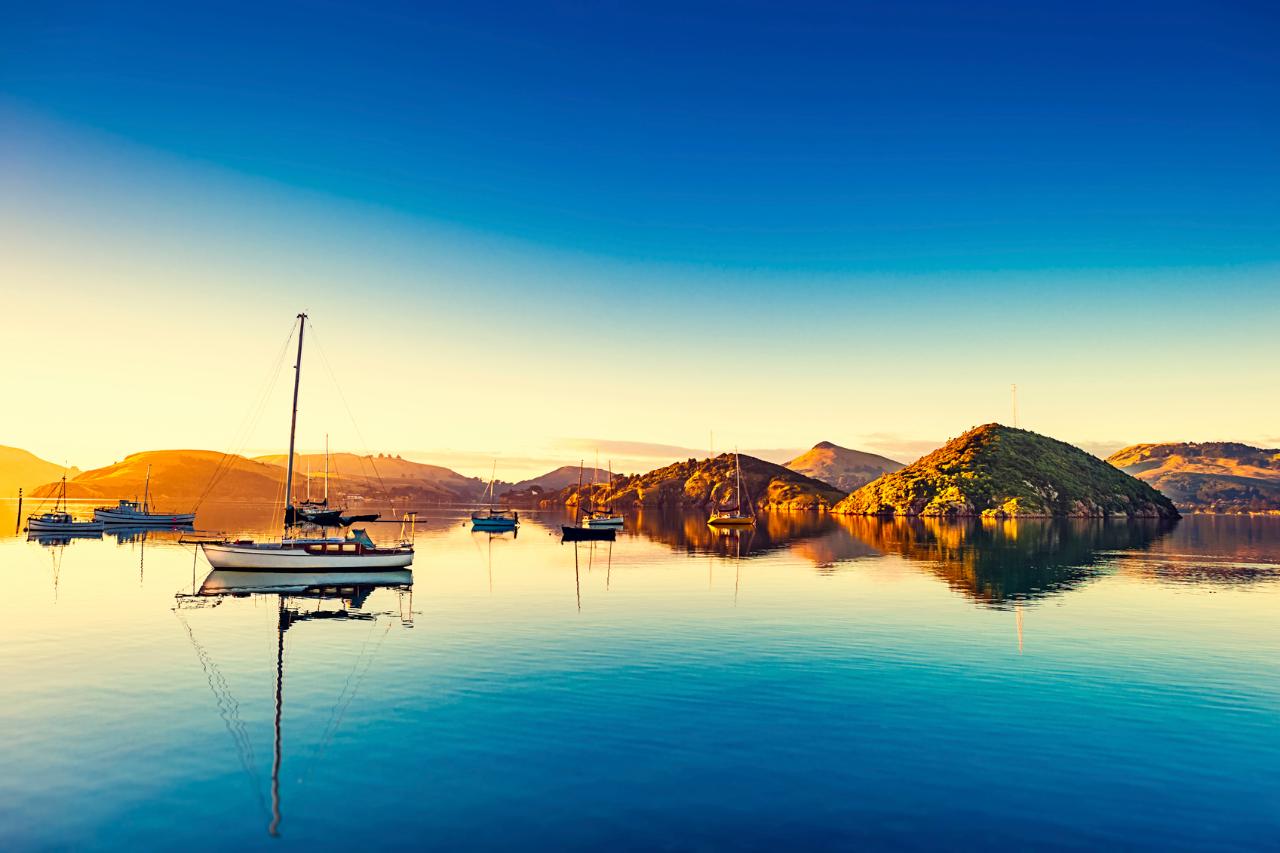 Duration: 3 Hours (approx.)
Product code: DUN6
Our tour begins with a scenic drive towards the city as we climb over hills towards the North Dunedin. We'll enjoy stunning views of the harbour before we make a quick stop at Baldwin Street, the "steepest street in the world".
Craigieburn Reserve
The journey continues up the picturesque Leith Valley towards the Craigieburn Reserve where you'll enjoy fine views of Dunedin, Ross Creek Reservoir and the Otago Harbour. More importantly, you will experience the spirit of the early settlers that came here, a colonial past defined by determination and sacrifice. The reserve is home to one of the earliest conservation projects in New Zealand thanks to the Rankin and Sheriff families, pioneers that refused to cut down the original and ancient lowland Rimu forest, some specimens are thought to be 550 years old.
Maori Hill and the Town Belt
Continuing on, we pass one of New Zealand's oldest golf courses and some of the finest houses in the exclusive suburb of Maori Hill. Several more examples of fine architecture can be viewed as you weave through the town belt, a 2 mile journey that will take you past the 'dress circle' of original homes including Olveston House. At the end of the town belt, get your camera ready for a great picture opportunity at one of several lookouts you'll stop at throughout the day.
Octagon and the Historic Dunedin Railway Station
Before heading out to the coast, enjoy the city's central plaza with its octagonal layout. We make a a 15 minute stop here so you can enjoy the heart of Dunedin City. There are several significant buildings of interest here and a statue of Robert Burns, the great Scottish poet. Just down the road we'll make another short picture stop at the Historic Dunedin Railways Station – one of the most photographed buildings in the southern hemisphere.
Otago Peninsula
The journey continues out onto the Otago Peninsula, where the southern rollers pound our coastline and rare wildlife comes ashore regularly throughout the year. We'll take to the highroad for some of the finest views of the Otago Harbour before descending to a lookout over one of our finest beaches. Grab your cameras, some of the vistas here will blow you away.
St. Clair
Our final stop is at the leafy suburb of St Clair. Stroll along the promenade and enjoy a place where locals flock to during the summer. The beach here goes for as far as the eye can see and the wavesmake it one of the most popular surfing venues in New Zealand. The surrounding area is also full of interest, and a perfect way to finish the day, before taking the low road back to Port Chalmers.